Charles Worsley at Gawthorpe Hall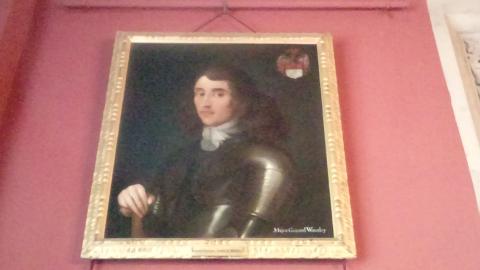 It was good to see a portrait of Charles Worsley and his wife hanging at Gawthorpe Hall, near Padiham. In his life time, he would doubtless have called at this fine house to meet and greet fellow Parliamentarians and share fellowship. He currently hangs in a room with cavalier opponents and even Charles Stuart himself looks out upstairs in the long gallery. Death ends conflicts and rivalries; the soul concentrates only on its standing with God.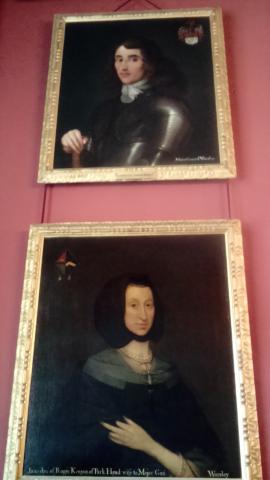 Dorothy Worsley, nee Kenyon, of Parkhead, Whalley, beneath General Worsley.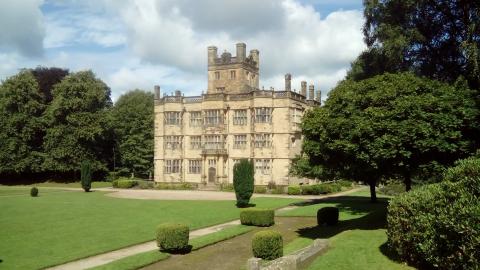 The Shuttleworths of Gawthorpe were of the Parliamentary party.