Signs Of The Times: 12 - Bright Morning Stars Are Rising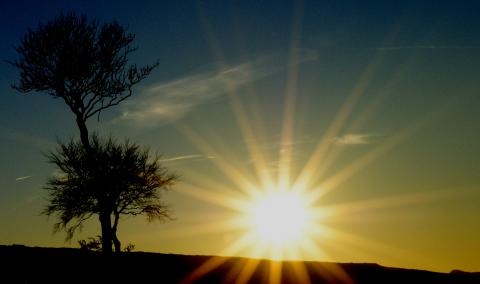 For quite some while now, we've been looking through the preface to Mr John Ritchie's "500 Gospel Sermon Outlines" (originally published in 1910), and noting how those few pages point up the contrast between what was expected of believers in that bygone age, especially of "all those who go forth in the service of the Lord", and what we see in the so-called Christian world today. I've had plenty to say - perhaps rather too much, you may well be thinking - so I'll leave the last words to Mr Ritchie.
God bless all preachers of the Gospel of His Grace, multiply their number, and give them abiding fruit in conversions. This is what the Gospel is preached for, and what its preachers should expect. According to their faith, so shall it be. "Blessed are ye that sow beside all waters" (Isa. 32:20). "He that winneth souls is wise" (Prov. 11:30). "And they that be wise shall shine as the brightness of the firmament; and they that turn many to righteousness as the stars for ever and ever" (Dan. 12:3). The time is short, the world's dark night is coming. The Lord is at hand with His reward and crown for faithful service.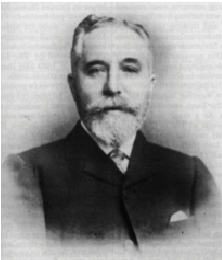 Many thanks, Mr Ritchie.