St Mary the Virgin, Gisburn: Cromwell's Stable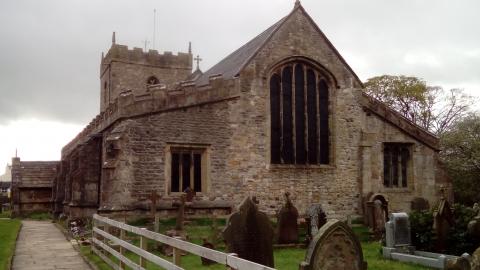 A number of local history websites say Oliver Cromwell stabled his soldiers' horses in Gisburn Parish Church wherein their owners smashed the stained glass windows. He passed through the village en route to the Battle of Preston in 1648. He himself would have stayed with the Lister family at Lower Hall, on the site of what is now Gisburn Park.
Although I have yet to see documentary evidence of this and do not wish to merely repeat internet gossip which cannot be confirmed, I have little doubt that it is true. Cromwell's Ironsides regiment depended on the health and well-being of their horses; keeping them dry and relatively warm would have rendered them more battle-worthy. Furthermore, the radical puritanism beloved by many of these troopers considered consecrated church buildings to be of little value. Those which contained stained glass images were considered particularly worthwhile targets of their opprobrium. They themselves were chiefly Independents, or Congregationalists, who thought little of the state church, be it Anglican or Presbyterian. 
St Mary the Virgin makes a fine church; it also made a fine stable.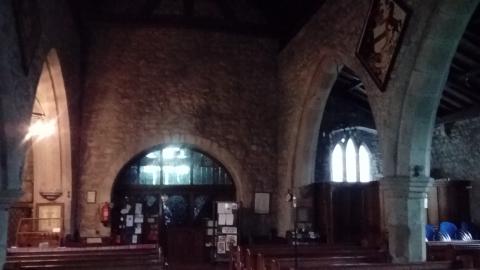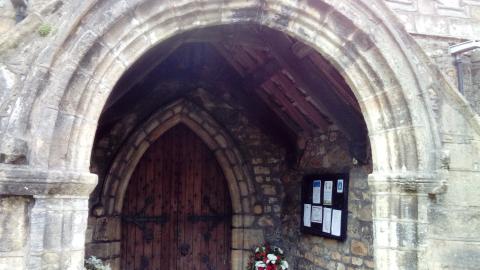 With thanks to MK who first pointed this out to me.