The Walls of Jerusalem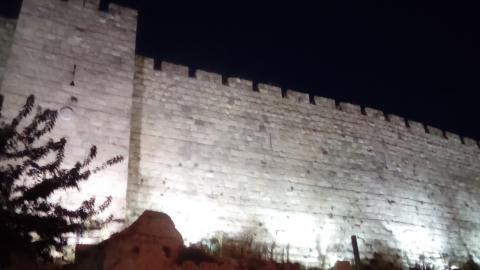 The walls of old Jerusalem are rather more impressive than I imagined. Although they have been built and rebuilt by successive overlords, it is fair to say that these stones have seen some sights.
I have set watchmen on your walls, O Jerusalem; They shall never hold their peace day or night. You who make mention of the 

Lord

, do not keep silent.
Isaiah 62:6