Toast and Prayer
What We Offer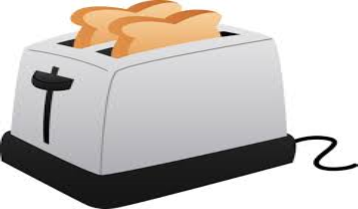 When: Fridays, 10am - 11am, by mutual arrangement       
Where: Upper Room, Salem Chapel, Martin Top
Jesus said, "For where two or three are gathered in My name, I am there in the midst of them."
A nucleus of friends with a desire to come together for TOAST and PRAYER.
We meet in the Upper Room at Salem Chapel, Martin Top.
Fellowship over tea or coffee and toast leads to prayers of concern and any actions, as appropriate.
Well-known prayers from the Bible or elsewhere, will constitute any corporate prayer included.
However, any who are comfortable with extempore prayer will be free to bring before God what is laid on their own heart. At the outset of prayer time concerns can be aired by those who wish leaders to pray about.
The acronym ACTS (Adoration, Confession, Thanksgiving and Supplication) will be the prayer framework borne in mind.
 "Prayer is the soul's sincere desire, uttered or unexpressed, the motion of a hidden fire that trembles in the breast."
"O Thou by whom we come to God, the life, the truth, the way, the path of prayer Thyself hast trod; Lord, teach us how to pray!  Amen."     James Montgomery (1771 – 1854)
Between meetings we engage in EMAIL FELLOWSHIP.