The Bible in the Dales at Netherside Hall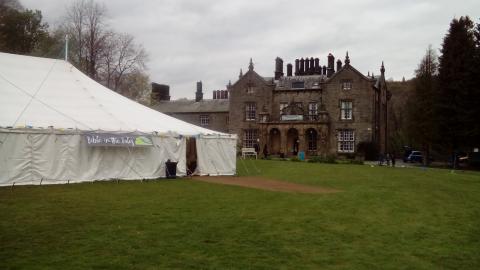 A few of us hardy Lancastrians made the 30 minute drive over to Netherside Hall near Grassington today for the Bible in the Dales event. I was only able to attend the afternoon session but I was very impressed with what I saw.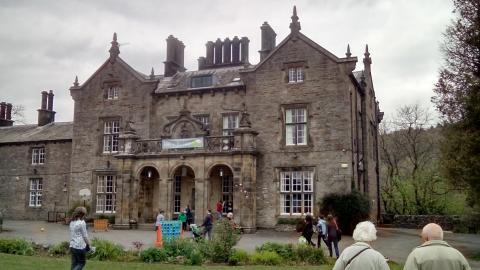 Netherside Hall is a converted mansion and school which provides teaching spaces, games areas and eating facilities. The extensive grounds allow for their huge marquee and parking. We are blessed indeed to have so fine a place offering a gospel witness to young people on our doorstep.
Roger Carswell gave an encouraging message from Daniel 3. He reminded us of our need to make a stand even when all around us- perhaps even fellow believers- are bowing down to the golden images of our generation. He also said that God uses persecution to bless and strengthen His people.
There is a songs of praise type event tomorrow afternoon and a family fun day on the Bank Holiday. I wish the place well and am already looking forward to the next event. This is a venture which all the churches should be supporting.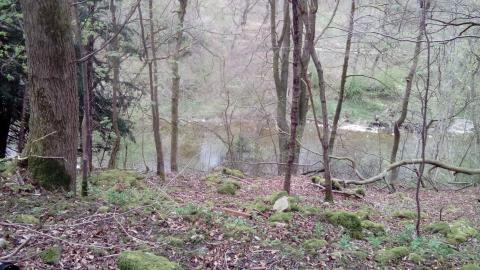 The grounds border the River Wharfe