Burwen Castle and Castercliff Roman Forts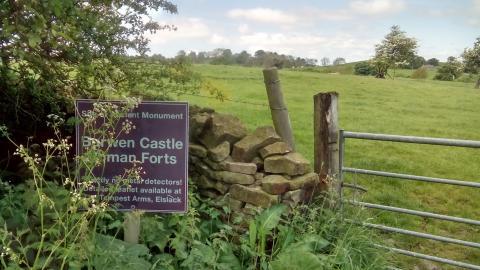 Today I went for an historic day out. I visited the two local sites believed to be that of Roman forts. There's little of them left save earthworks. The first is at Elslack, a small village betwixt Skipton and Barnoldswick, near the Tempest Arms Pub. It is called Burwen Castle and was established to defend the Roman Road from Ilkley to Ribchester (along the course of which Salem Chapel is situated). It was built around AD80, ten years after the Fall of Jerusalem.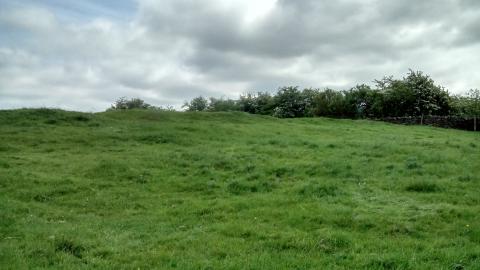 Burwen Fort ramparts
The second is Castercliff, overlooking Nelson. It commands amazing views, including Winter Hill at Rivington Pike near Bolton, Darwen Tower, Ingleborough Hill as well as the Yorkshire Moors to its rear. It's lonely and windswept, but very atmospheric.
Castercliff rampart
It's remarkable to think that people who may have come from or visited the exotic lands of the Bible may have been stationed near Nelson to keep the local tribes at bay. It may be that some of the veterans had seen action in the Judaean wars.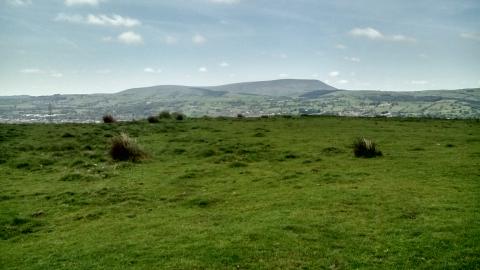 View from Castercliff Roman Fort, looking over to Pendle.