Four Papal Basilicas and One Country Chapel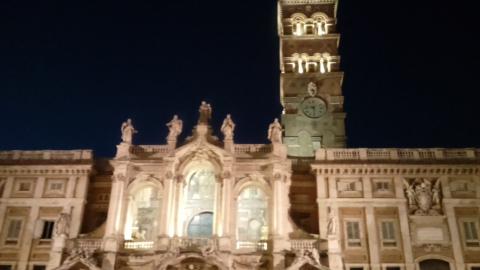 Santa Maria's Basilica
It felt strange coming back to Salem this week. I'd spent the week viewing some of the most gorgeous church buildings in the world. Photographed are the four papal basilicas, each clad in marble and gold leaf. St Peter's itself could contain London's St Paul's Cathedral under its roof.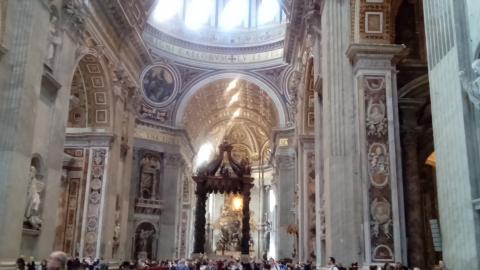 St Peter's Basilica
Salem, on the other had, is a little country chapel built in plain sandstone. It has no marble, silver or gold. Although charming in its simplicity, it is a real contrast with the lavish and exquisite Roman temples.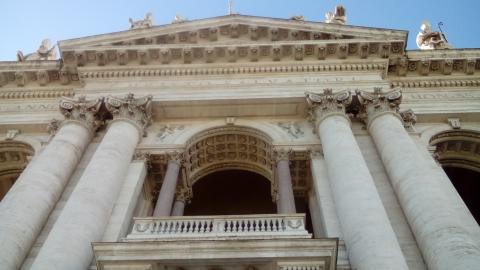 St John's Basilica 
It might be a poor place, but to the Lord and its regulars, it too is a place of beauty. It is a place from which the gospel of peace is weekly proclaimed. It is the meeting place of God's family. It keeps us warm and dry when we gather for fellowship during inclement weather. 
'How lovely is Thy dwelling place'. 
St Paul's Basilica