John Wesley at Barrowford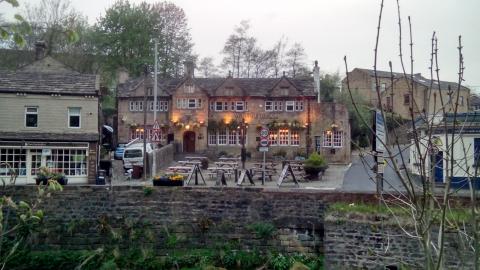 Pictured is the White Bear Inn at Barrowford, in-between Nelson and Blacko. Not only is it remarkable for having been built in 1607, but it was here on 25 August 1748 that John Wesley was briefly imprisoned by/took shelter from the mob. In his Journal entry he describes preaching at nearby Roughlee, and seeing a mob descend down the hill to take him. He describes them as an army, for they were accompanied by a drummer, and took him to this old house.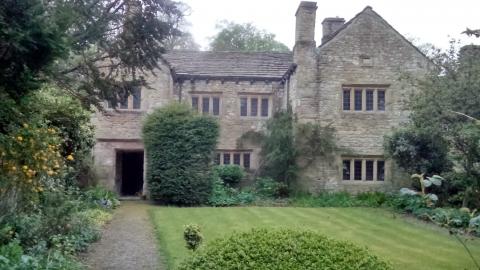 Pictured also are nearby buildings Wesley will have seen, the house now known as Pendle Heritage Centre, and The Lamb Club, both standing when Wesley was persecuted for the gospel.