Luther Film Night and Quote 1/7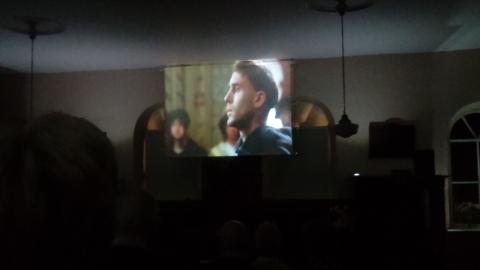 Tonight we gathered to watch the 2003 film Luther, starring Joseph Fiennes as the lead role. Assisted by choc ices and popcorn, we had a good night, and were joined by a number of visitors. To celebrate Luther's quincentenary, I shall share a Luther quote each day this week. Here's our first:
From the beginning of my Reformation I have asked God to send me neither dreams, nor visions, nor angels, but to give me the right understanding of His Word, the Holy Scriptures; for as long as I have God's Word, I know that I am walking in His way and that I shall not fall into any error or delusion.