Repainting the Chapel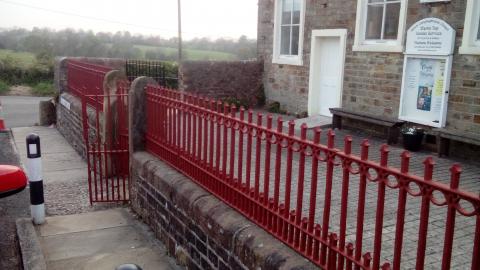 We are currently having the chapel frontage repainted. It's a fairly big job. Although we are loathe to lavish large sums of money on adorning mere buildings, we decided that in the 200th year of its construction, we would have it looking its best. 
And let us also remember that within these premises takes place that most noble and glorious of activities to which man might aspire: the preaching and hearing of the gospel of peace and the worship of Almighty God.