Sales Tedium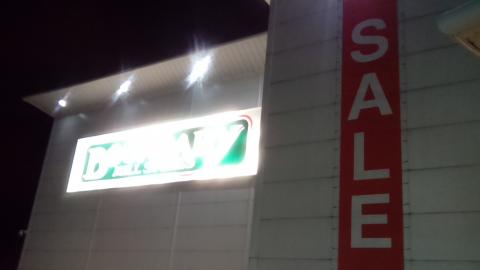 Last night I paid a visit to Boundary Mill in Colne.  This is a large store full of people buying things they probably don't need and may possibly never use. Although I enjoy a bargain as much as the next man, I was struck by the sheer tedium of shopping. 
Outside the store is a large sign saying SALE. In fact sales happen all the time in shops; it is after all what they do. What the sign really meant is that the merchandise inside was cheaper than it might normally be. This induces more shoppers to enter the building and spend yet more money. 
Jesus said 'what does it profit a man if he gains the whole world but loses his own soul soul?'. In Boundary Mill they do indeed sell items from all over the world; it is also a place where one might lose one's soul.