Treasure in Old Tat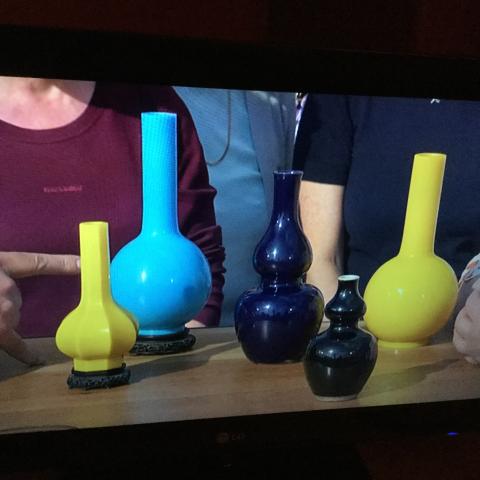 A lady this evening was shown having some old pots valued on the BBC's Antiques Roadshow. According to my untrained eye, the colours were pleasant enough, but they were just standard tat likely to be found on the shelves of any charity shop. In fact the cheapest of these items was valued at £1k, the two dearest at £40k each. The whole batch was worth in excess of £115k. Of course items are only worth as much as someone's prepared to pay but I have no reason to doubt the expert knew his market. 
In 1 Corinthians 4:7, Paul writes '
But we have this treasure in jars of clay, to show that the surpassing power belongs to God and not to us.' 
Clay jars are not terribly attractive. They are liable to crack, easily chipped and hardened by fire. And yet they may contain valuable contents. God's work in our lives is precious treasure. His grace, love, peace and power which He daily pours into us makes us far more valuable than that assessed on the Antiques Roadshow.