William Wilberforce's House, Hull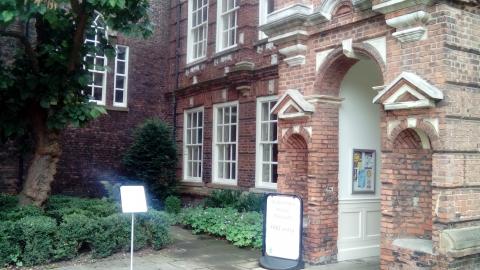 This week I visited Hull, and was privileged to visit the house in which William Wilberforce was born. He was MP for that city and later for Yorkshire. He campaigned for the abolition of the slave trade and then the institution itself. He was a committed evangelical Christian whose faith inspired him to tirelessly work against that barbaric trade. At first, he was ridiculed and derided, creating many powerful enemies. When he died, however, he received a state funeral, such was the acknowledgement of his contribution to civilisation.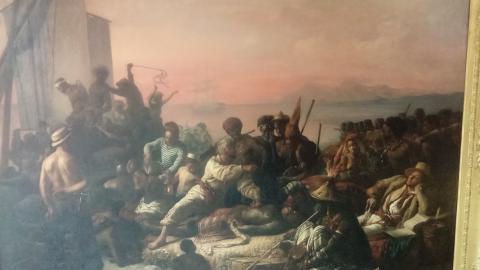 The precious sons of Zion, valuable as fine gold. How they are regarded as clay pots, the work of the hands of the potter!
 Lamentations 2:4