Wycoller Hall: more fruit please.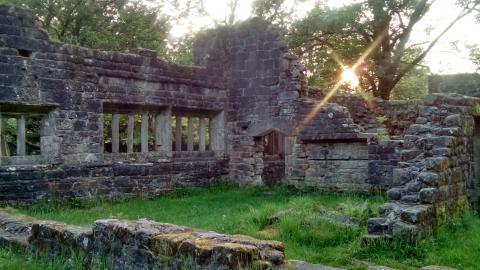 Wycoller Country Park between Trawden and Colne contains the romantic ruins of a Tudor mansion, medieval boundary walls and barn and several thousand-year-old bridges across the stream. It's like stepping back in time, and the scenery is fantastic.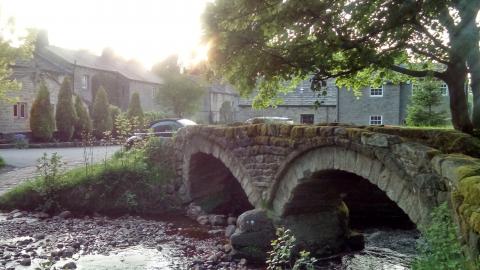 There was early Methodist activity at Wycoller which in the past would have felt more like a bustling village than a quaint time warp. One of Wesley's preachers, William Darney, often visited the place. He wrote:
To Chipping and to Wycoller,
We go each fortnight day;
I wish we could see fruit appear,
For that we still do pray.
Like most preachers, he longed to see people respond to the message of the gospel. So many hear about the narrow way to life, but only a few find it. So many seeds are planted, but only so much fruit is yielded. Darney evidently found Wycoller difficult ground, and Chipping also. There's a still, however, a strong gospel witness in Chipping in its Congregational chapel, but Wycoller's beauty is now merely physical.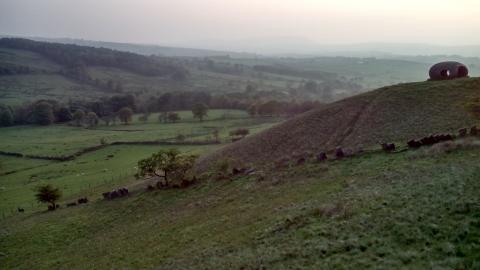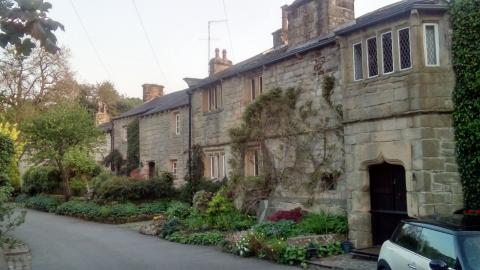 'I wish we could see fruit appear, for that we still do pray'. This is the prayer and plea of every godly minister and gospel preacher. It's also the desire of every true believer.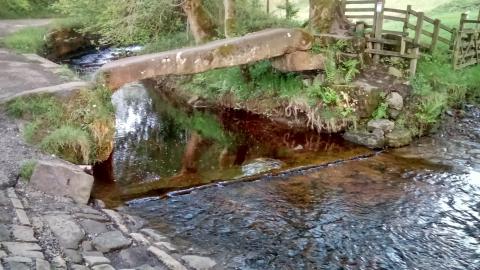 Could this his be the oldest bridge in the county?