Belton House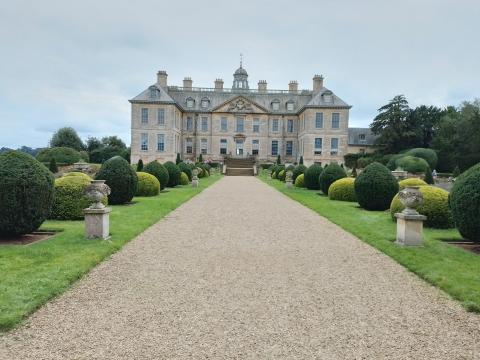 There is something rather fine about Belton House in Lincolnshire. Built in the 1680s when the most fashionable aristocratic clients were ordering their architects to ape their French and Italian cousins with the ornate Baroque style, Sir John Brownlow opted for something simpler. Described as Palladian with its anticipation of the classical styles of the following century, it is understated, yet elegant; beautiful, yet somehow modest. Just as a woman might look more attractive without that half-inch layer of makeup, and men without swagger and hauteur are generally better received, less is sometimes more.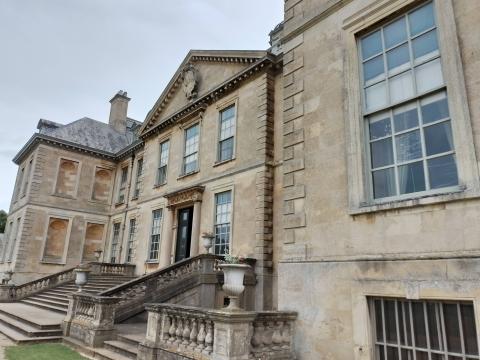 The Apostle Peter admonishes in 1:3:3-4:
Do not let your adornment be merely outward—arranging the hair, wearing gold, or putting on fine apparel— rather let it be the hidden person of the heart, with the incorruptible beauty of a gentle and quiet spirit, which is very precious in the sight of God. (NKJV)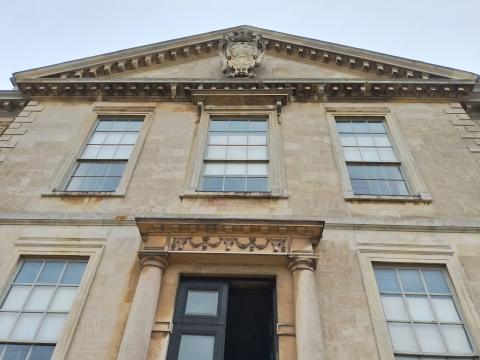 The relative plainness and reserve of Belton's exterior belies a sumptuous interior, fit for a lord. Personal modesty without often indicates rich character within.