What to Expect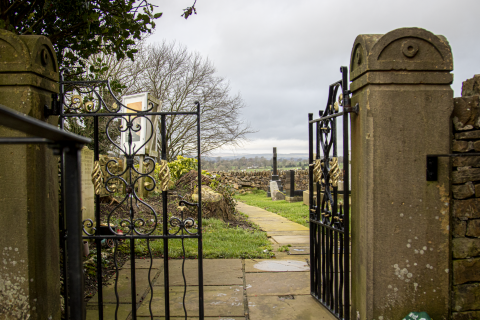 Increasingly, British people are unfamiliar with 'church'. The following is written with someone in mind who wishes to visit us on a Sunday morning, and would like to know what to expect.
Parking and Arrival
We park in the small car park or along the lane. Tractors often drive past, so park as close to the hedge as you are able. Enter the church through the two front doors- someone will greet you on arrival.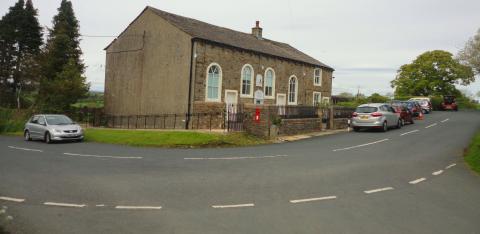 The Service
We are a fairly traditional chapel, and sing hymns with an organ or piano being played. Hymn books are on all the seats. There'll be readings from the Bible. You can sit and listen or use one of the Bibles provided to read too. After about half an hour, someone will preach. This means they'll stand up and explain a passage from the Bible. This will last around 30-40 minutes. After this, we sing another hymn before closing the meeting in prayer. 
After the Service
There's cake and tea/coffee served in the upper room, where there will be an opportunity to get to know each other.
Which Bible translation do you use?
The pastor preaches from the New King James Version.
What's the disabled access like?
Chapels from 1817 were not built with disabled people in mind, sadly. We have a wheelchair ramp to allow access to the upper room as well as the main chapel. We have a Hearing Loop for people who use hearing aids.
Children are welcome
On a Sunday morning, children are welcome to go the downstairs room where there will be activities.
I'm not a Christian, can I still attend?
Yes, all are very welcome.