Hymns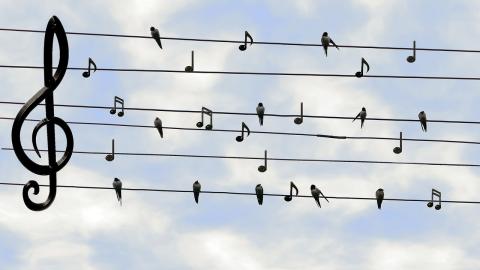 During the great lockdown of 2020, two of our members, Bill and Hilary Ashton, recorded a number of hymns and songs for our members to play in lieu of public worship. With time, I added them to this page which serves as an index. In the meantime, you will find them in the Blog archive and in the Sermons section. 
Click the link and the words will appear. On that new page, click the link again, and the recorded song will begin. 
A
B
Before the Throne of God Above
Brief Life is Here our Portion
Brother, Sister, Let me Serve You
C
Christ is the World's True Light
Come, Saviour, Jesus from Above
D
E
Earthly Pleasures Vainly Call Me
F
Fairest of all the Earth beside
Father Hear the Prayer we Offer
G
Give me the Faith that can Remove
Glorious Things of Thee are Spoken
H
How Can a Weary Heart Find Rest?
How Lovely is Thy Dwelling Place
Humble Thyself to Walk With God
I
I Am He That Liveth (He Dies!)
I Heard the Voice of Jesus Say
I Know not Why God's Wondrous Grace
I've Found a Friend (He loved me)
In the Cross of Christ I Glory
Is Thy Cruse of Comfort Wasting?
J
Jesus Thou Joy of Loving Hearts
K
L
Lead us Heavenly Father Lead Us
Leaning on the Everlasting Arms
Lord, it Belongs not to my Care
M
My Heart was Distressed 'Neath
N
O
O Love Divine, (How Sweet)
O Love Divine (What Hast Thou Done?)
O Love that Wilt Not Let Me Go
O Soul are you weary and Troubled?
On that Bright and Golden Morning
P
Praise to the Lord, the Almighty
Prayer is the Soul's Sincere Desire
R
S
T
The Head that Once Was Crowned
There is a Land of Pure Delight
There's light Upon the Mountains
Thou Great Redeemer, Dying Lamb
Through All the Changing Scenes of Life
'Tis Finished the Messiah Dies
W
What a Friend we Have in Jesus
When I saw the Cleansing Fountain
When Morning Stars were Singing
Who can Cheer the Heart like Jesus
Would Jesus have the Sinner Die?
Would you know why I love Jesus?
Y
Years I Spent in Vanity and Pride