Bolton by Bowland: Ringing Life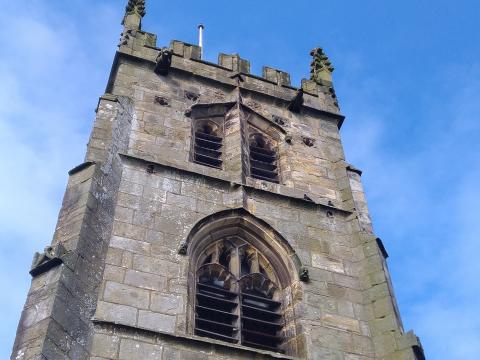 In the bell tower at Bolton by Bowland Church is a ring of six bells. The oldest ones have the usual popish inscriptions upon them asking saints to pray for the souls of dead manor lords. If Christ's work upon the cross is not enough for God the Father, I'm sure the invocation of saints will do no better. One bell was given by a Mr King, who was the Vice Chancellor of the Duchy of Lancaster betweeen 1800-1815. Upon it is written an expression of more appropriate piety:
When I sound of tombs learn to die; when pulpits, learn to live.
When I ring at funerals, admonishes Mr King's bell, be reminded of your own mortality. When I ring for morning service and the preaching of God's word, share Christ's life. I do not know how many burghers of Bolton by Bowland are sensible enough to heed this sage advice, but it was as true in 1815 as it is today. Death comes to us, but those words of eternal life are still spoken to those who will come and listen.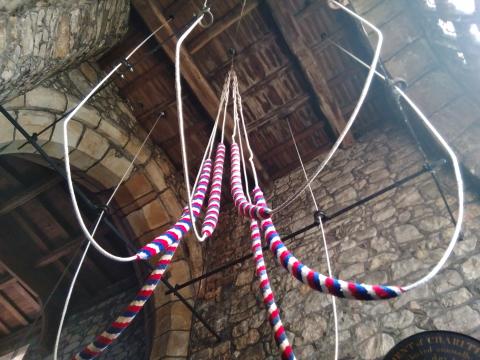 So then faith cometh by hearing, and hearing by the word of God. Romans 10:17