Caledonian Canal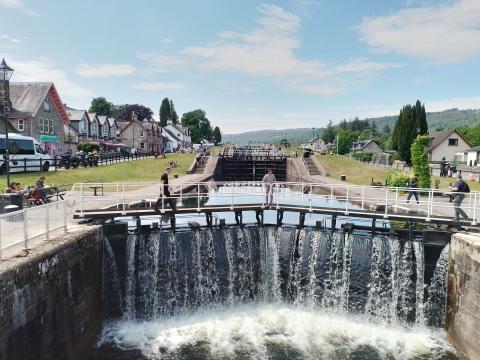 Scotland's Caledonian Canal is a marvel of engineering, covering sixty miles of navigable waterway and 29 locks, enabling its route to overcome the area's daunting topography. William Fraser, when proposing an earlier canal for the Highlands in 1793, claimed that "nature had finished more than half of it already". What man engineers, God first constructed. What man constructs, God first provided the building materials. What man paints and photographs, God first made. To whatever schemes we apply our creativity and engineering, God has enabled and provided a base. A man and a woman might unite to create a child, but it is God who breathes life into those cells.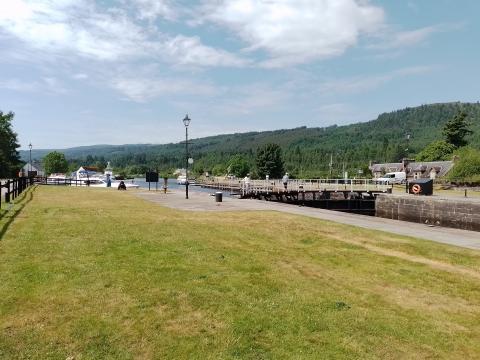 In Deuteronomy 27:15, we read:
Cursed be the man that maketh any graven or molten image, an abomination unto the Lord, the work of the hands of the craftsman, and putteth it in a secret place. And all the people shall answer and say, Amen.
Too often, humans use their God-given creativity to make idols or other tokens of evil, the very opposite to the Creator's motives when endowing us with such skills.