Cromarty East Kirk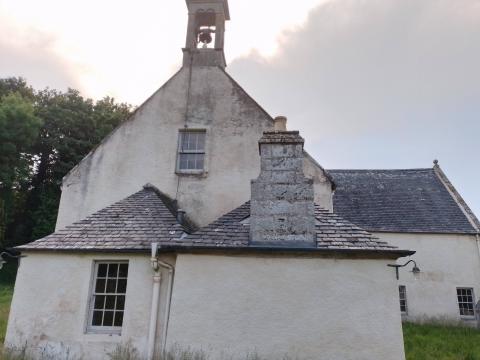 I recently called at Cromarty East Kirk in the Scots Highlands. It looked rather special and very typically Scottish. It has its own dedicated website, on which it is described as 'the epitome of a post-Reformation Church', 'a true Presbyterian edifice', and 'of exceptional interest in a Scottish as well as a local context.' This certainly seemed to be the case. A sprawling churchyard with ancient graves, upon which some had carved skulls, and a plain interior designed for the enjoying ,or enduring, of long sermons under its roof.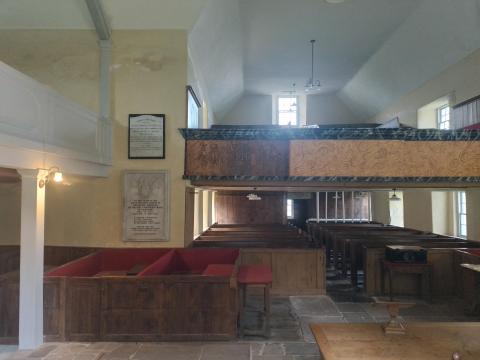 There was only one problem. The church was locked. It was mid to late afternoon, about 3.30pm, so it is conceivable that the church was then locked up for the day, though this seemed a little unnecessary at the height of summer. Interestingly, a light had been left on, but all the doors held fast. Even if I had arrived the next Lord's Day, the best I could have hoped for was an unlocked door and an empty church, for no congregation now meets here. The church is looked after by the Scottish Redundant Churches Trust. As the Church of Scotland, and other liberal denominations, continue to shrivel and discard their empty buildings like a snake its skin, the Trust and similar bodies are likely to gain more premises whether they like it or not.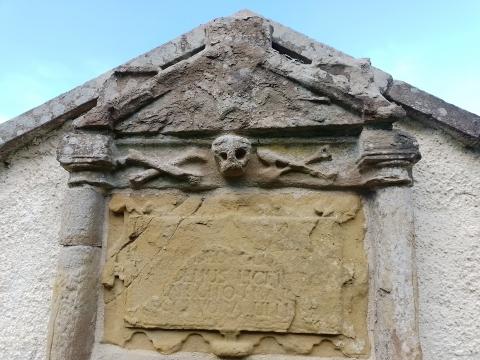 Afore long, every liberal church building will be a museum or a holiday cottage, which, arguably, will put them to better use than they currently offer. The light might be left on, the interiors might be interesting, but all that will be left is an overgrown cemetery and curious historical footprint.