Family Lesson 51: Southerners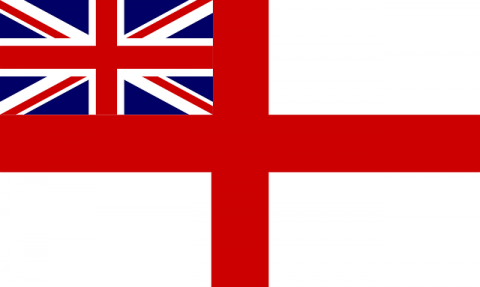 Today, I head off down south for the second time of the year. Now my family tree is cluttered with northmen, from the mountains of Cumberland, the dangerous Scottish borders and the rolling hills of Lancashire and Yorkshire, wherein I still reside. Southrons are notable by their absence, which I like to think accounts for my hard attitude towards the usage of central heating and my plain, common sense. Yet from southern stock I nevertheless come. From the south-west, my 7x great-grandparents, Thomas Palfrey (born circa 1700) and Lusina Hoar (an unfortunate name) hailed from Whimple in Devon, while my other 7x great-grandparents, Michael (born 1786) and Honour Toose (an unusual name), came from Honiton of that county. These families married with those of Mark Bullen, my 4x great grandparent of Long Ditton and Cobham in Surrey, down in England's south-east. A fine southern pedigree if e'er there was one. 
It seems that even as pure a northerner as I have plenty of ancestors from the south. Doubtless, my northern inner Celt is not so far removed from my inner, southern Saxon. Indeed, the further back we go, the more 'foreign' blood we are likely to find, for all nations and races come from a common ancestor, fashioned by the same Creator. Although too few in Britain today call on the Lord's name, there will, in heaven, be people from all nations, languages and tongues. If the Lord tarries, we shall meet our descendants never anticipated, as well as ancestors never recorded. Psalm 107 declares:
Oh, give thanks to the Lord, for He is good!
For His mercy endures forever.
Let the redeemed of the Lord say so,
Whom He has redeemed from the hand of the enemy,
And gathered out of the lands,
From the east and from the west,
From the north and from the south.
W.Y. Fullerton admits:
I cannot tell how he will win the nations,
how he will claim his earthly heritage,
how satisfy the needs and aspirations
of east and west, of sinner and of sage.
But this I know, all flesh shall see his glory,
and he shall reap the harvest he has sown,
and some glad day his sun will shine in splendour
when he the Saviour, Saviour of the world, is known.
Image by Clker-Free-Vector-Images from Pixabay