The Flower of Lebanon Wilts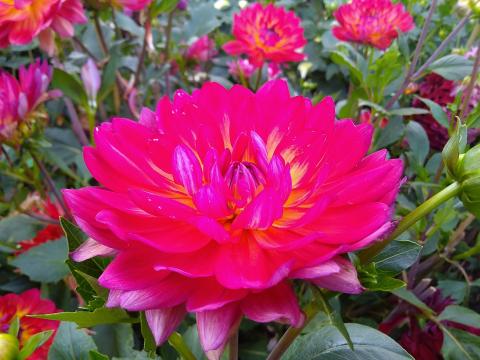 He rebukes the sea and makes it dry,
And dries up all the rivers.
Bashan and Carmel wither,
And the flower of Lebanon wilts.
The mountains quake before Him,
The hills melt,
And the earth heaves at His presence,
Yes, the world and all who dwell in it.
Nahum 1:4-5, New King James Version