A Gap Year at Yorkshire Camps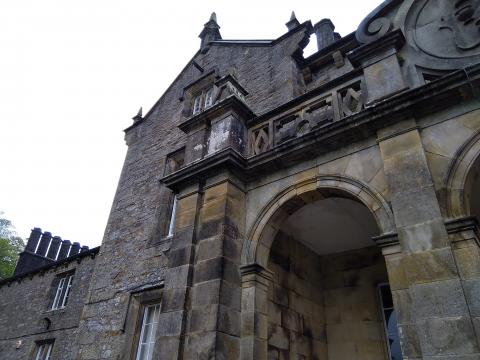 Yorkshire Camps is looking for young people seeking to take a gap year, who would volunteer at their premises in Threshfield, North Yorkshire. Working with children and teenagers, teaching them activities and sharing the good news, is a year of one's life that will certainly be remembered in eternity. I attended their open day this week and was impressed with the leaders, the location and the volunteers themselves. I wish I had done something like that when I was 18-22, instead of stopping in bed all morning and watching films all night. As pastor of one of the several churches to which the volunteers attend each week, I can also vouch for the prayer support they receive, both while they are with us and after they have gone. Anyone wishing to serve God before study or a career and wishes to have fun thrown in at no extra cost, should seriously consider coming to Yorkshire Camps.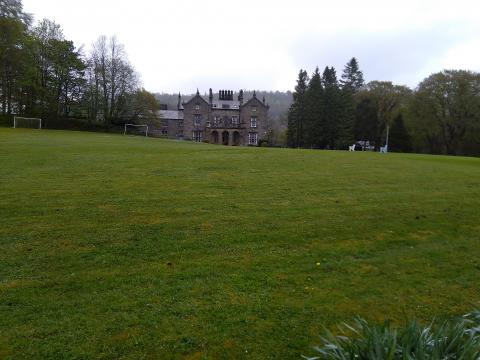 I think of many worse places to live than here.