Longitude of Frampton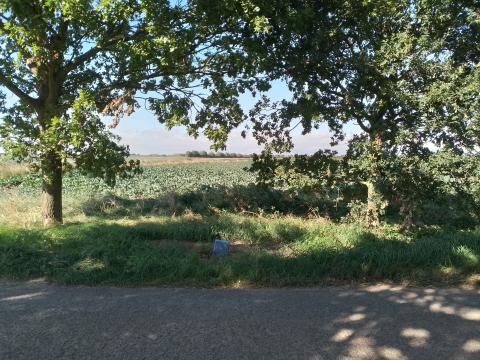 This cabbage field at Frampton, Lincolnshire, looks unremarkable. Close by, however, sits an intriguing circular monument, for through that field lies the Greenwich Meridian by whose invisible line is marked Longitude Zero. This is the north-south line by which distances and time zones may be measured. It is a human indicator; we might have chosen Barnoldswick or Bognor Regis rather than Greenwich, and then some other cabbage field might have enjoyed the honour. Yet that invisible line was worthy of the Frampton Parish Council erecting a large monument at considerable expense to the local rate-payers.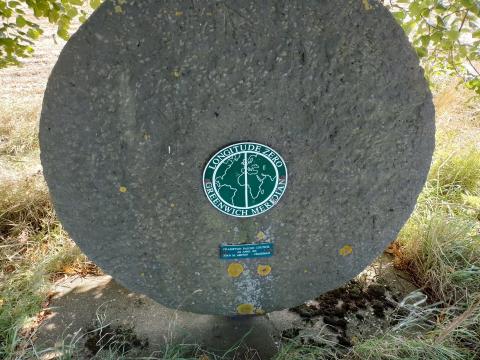 There is much going on in the invisible world which we cannot detect nor understand. There are lines drawn, decisions made and schedules created which are going to impact our lives and existence. The conversation had in heaven between God and Satan soon affected the life of Job dramatically. God has determined to burn this world with fire and judge its sins. We might not understand the timeframe, nor the details, but happen it will, and happen it must.
And now you know what is restraining, that he may be revealed in his own time. For the mystery of lawlessness is already at work; only He who now restrains will do so until He is taken out of the way. And then the lawless one will be revealed, whom the Lord will consume with the breath of His mouth and destroy with the brightness of His coming. 2 Thessalonians 2:6-8, New King James Version