Martin Bottom: Power & Wealth (But Not the Rest)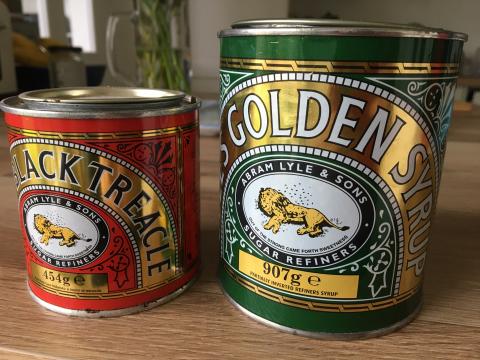 About Martin Bottom, it is sometimes alleged that we don't read our Bibles very much, or even use it in our preaching. Of course this is fine, because we have the spirit, and he tells us all the stuff we need to know. Anyway, I decided to find a Bible and do some reading. The reason for this is that we had a power cut and all my devices wouldn't work. I looked everywhere, and eventually found one that I bought when I was first called to the ministry. Some of it was quite good, but a lot of it was a bit dull. I guess this is why we don't read it too much. Then I came across a good really good bit:
"And you shall remember the Lord your God, for it is He who gives you power to get wealth, that He may establish His covenant which He swore to your fathers, as it is this day." Deuteronomy 8:18
Unfortunately, there was another bit that followed:
19 Then it shall be, if you by any means forget the Lord your God, and follow other gods, and serve them and worship them, I testify against you this day that you shall surely perish. 20 As the nations which the Lord destroys before you, so you shall perish, because you would not be obedient to the voice of the Lord your God
What a shame! The last bit spoils the first bit! I sometimes wish the Bible was a bit shorter and missed out the boring stuff about obeying, perishing and destroying. Thankfully, those with the spirit (like me) have the gift of discernment to judge which bits we need to hear and which bits we don't. So don't worry about reading awkward sections. Just come and listen to my inspirational talks at Martin Bottom: I'll decide which parts you need and which parts you don't. I'll make you laugh; I'll make you feel great. Just trust me.
BE BLESSED! I certainly am.
Prophet Adam Arsden,
Martin Bottom Community Church, Rubble Valley