No Room in Methodism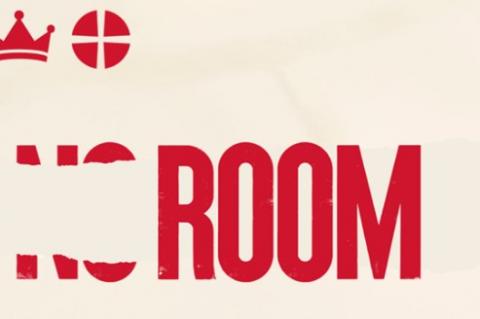 The UK Methodist Church has been paying for some slick social media ads entitled: There is No Room: Christmas for Everyone. This is doubtless a clever allusion to the holy family's unsuccesful search for accommodation among the hotels and Airbnb's of Bethlehem. Yet when I clicked the link, this is the great evangelistic principle that British Methodism offers the seeker in 2022:
Our lives are interwoven with the lives of the animals and plants which share our planet and whose fate is bound up with our own. The Bethlehem stable has room for all creatures and the whole cosmos: God loves every bit of it. Which aspect of caring for the environment are you most passionate about?
It then details how one can help insects over winter. The secular gospel of ecology seems to have all but suffocated the Christian gospel of God's own incarnation, the amazing prospect of fallen man being reconciled to his Maker. The incredible salvation theology contained in Charles Wesley's Hark the Herald goes unrecognised by many Methodist leaders. Sadly, there is room for everyone in Methodist churches this Christmas because so few people now attend them. The real question is will Methodist churches make room for the gospel of sin's forgiveness?
Hark! The herald insects sting,
"Feed the birds, they're light on wing";
Peace in trees, and climates mild,
Man and aardvarks reconciled.
Joyful, all ye seagulls rise,
Save the global, warming skies;
With the Methodists proclaim,
"Climate change in Bethlehem!"