Open Doors, Blessed People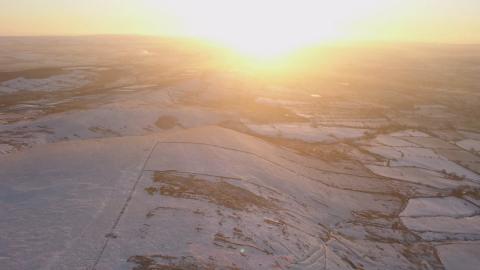 Last night, we had a representative from Open Doors take our Thursday meeting. This organisation campaigns for, and raises awareness of, the plight of persecuted Christians, of whom there are a great many. To be told that in Nigeria alone, fifteen Christians are killed for their faith each week, brought home the reality of oppression. Persecution is not coming, it is already here. Indeed, it never went away. We in Britain have been spared it these past two centuries, but our brethren elsewhere have carried the burden.
We spent some time in prayer for these people, and gave Open Doors a cheque for a little over £650, but I know I am not alone in feeling frustrated by the situation. By tyrants' fists and under idolaters' boots do God's precious people suffer. Yet while we Christians in the West grow fat and worldly, often proving too lazy to attend church or serve anyone but self, persecuted Christians grow in both number and knowledge, showing more love for Christ in their little fingers than we in our whole bodies.
Blessed are you when they revile and persecute you, and say all kinds of evil against you falsely for My sake. Rejoice and be exceedingly glad, for great is your reward in heaven, for so they persecuted the prophets who were before you. Matthew 5:11-12