Parliamentary Praise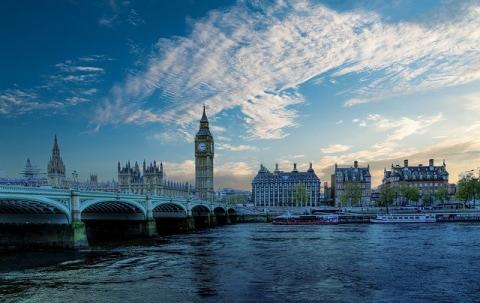 Some time ago, I predicted the euphoria that would result in the announcement of the House of Commons' first transgender MP. That time has effectively come. Conservative Party Chairman Oliver Dowden said: "Proud of my colleague Jamie Wallis."
Labour MP Wes Streeting said: "Sending you love and solidarity from the other side of the Commons. This is hugely courageous of you to share."
Plaid Cymru Commons leader, Liz Saville Roberts, said: "This is an extraordinarily brave message to send out, Jamie."
I understand the circumstances which elicited this surprising admission were a blackmail attempt, an alleged rape and a decision to illegally leave the scene of an accident. All very strange, yet my sympathy goes to anyone struggling with such weighty issues of mental health. It is notable that MPs of all shades unite to congratulate- and be seen to congratulate- this brave person. Around the same time, it was reported that Mr Johnson began a dinner among Tory MPs by referring to the Leader of the Opposition's inability to define a 'woman': "Good evening ladies and gentleman - or as Keir Starmer would put it, people who are assigned female or male at birth." If only we could fully offer support to people going through incredible emotional difficulties while still acknowledging the common-sensical, biological and theological truth there are two genders- male and female, and that the body with which one is born defines which we are.
Image by Pete Linforth from Pixabay