Platinum Queen iii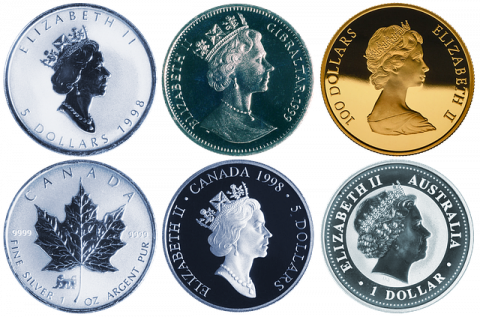 Most rulers look back on their tenure of office and reflect on all the things they might have done better or differently. In Christ, however, we look back on what He did, and may rejoice in His accomplishments rather than our own, trivial and petty as they are. 
I, the Preacher, was king over Israel in Jerusalem. And I set my heart to seek and search out by wisdom concerning all that is done under heaven; this burdensome task God has given to the sons of man, by which they may be exercised.  I have seen all the works that are done under the sun; and indeed, all is vanity and grasping for the wind.
What is crooked cannot be made straight,
And what is lacking cannot be numbered. 
Ecclesiastes 1:12-15
Image by Alexander Lesnitsky from Pixabay