Portraits of the King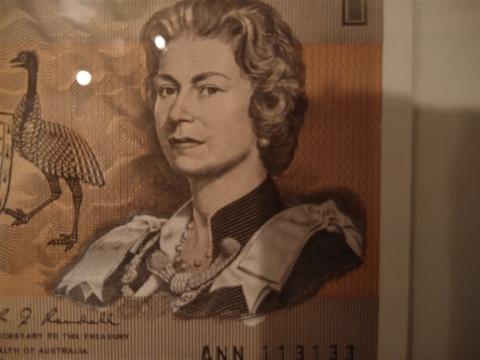 Currently inside the Leeds City Museum is an exhibition about money. On display is a number of bank notes from Commonwealth realms, upon which are portraits of our Queen with which I am not familiar. Such nations are entitled to have their own portraits of their head of state which the motherland may not use.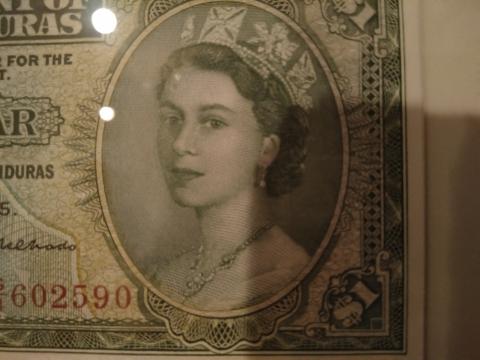 It made me ponder the many expressions the scripture gives of the Lord Jesus- the Lion, the Lamb; the Creator, the last Adam; the suffering Servant, the conquering King; the image of God, the God whom we see. So varied, yet so rich. In eternity, I have no doubt we shall see Him from angles, dimensions and perspective not here anticipated. He is the One of whom we may never grow tired or bored; we may study Him a thousand years and still only begin to appreciate the beauty and majesty of His character.