Prestatyn Castle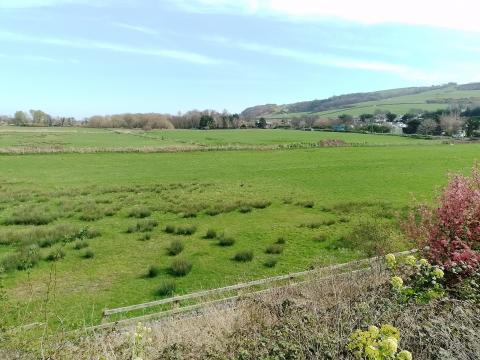 Having visited Conwy Castle lasy week, I paid court to Prestatyn Castle. This is not so famous as the former, for the striking reason that it is just a bump in a field. No coachloads of Japanese tourists alight at the gates of this Welsh fortress. It lacks the photographic drama that the imposing towers down the road lend to a family snapshot.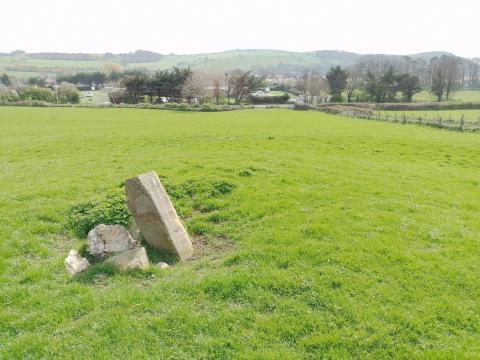 It was built by Anglo-Norman Robert de Banastre in 1165 and was promptly destroyed by Owain Gwynedd in 1167. Whether this makes it the shortest-lived castle in the UK, I do not know. The Banastres cut their losses and moved to Lancashire, where they built Bank Hall near Bretherton. So for two years, this motte & bailey looked the part with its ditches and high walls, doubtless cowing locals peasants and burgesses into submission. But within two summers, it was just a mound on the coastal plain that no-one bothered to rebuild.
The bastions, forts and strongholds of the enemy appear impregnable and terrifyingly permanent, but they shall fall and be remembered no more. False religions, political powers, vain philosophies- all shall be destroyed. And by the standards of eternity, these imposters are still in their nappies, suffered for a couple of seasons by a sovereign God by whom they shall be razed.