Prince Boring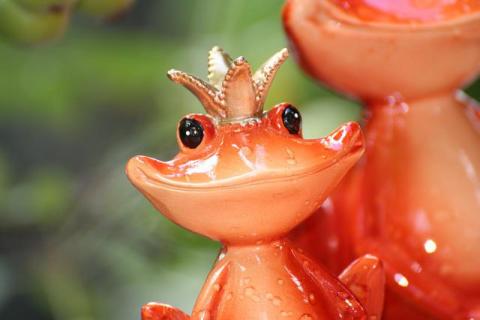 Prince Harry has been making speeches again. This time it was at the UN. After decrying climate change, he had the audacity to offer veiled criticism of the United States' Supreme Court's reversal of Roe vs Wade, its famous abortion ruling:
"And from the horrific war in Ukraine to the rolling back of constitutional rights here in the US, we are witnessing a global assault on democracy and freedom."
Here in Britain, we expect our royal family to mind their own business and concentrate on the ceremonial roles their status procures. They leave the governing and canvassing to elected politicians. In America, there is even greater constitutional constraint: our cousins across the water ditched Harry's regal 5x great-grandfather back in 1776. The very picture of King George's spoilt descendant flying over to lecture the US on its judicial rulings is quite galling. If he wishes to enter the political fray, may plain Henry Windsor face the electorate. If he wishes to enjoy the status of royalty, may he learn to keep closed his mouth. It is not entirely his fault; monarchy demands the birth of spares, which sees them sitting around with insufficient to keep them occupied.
We Christians are more familiar with another Prince who certainly shared His wisdom with the masses and rebuked the powerful. Yet He became one of us, sharing our lot, joining our toil. No privileged hypocrite, He.
Image by Roland Steinmann from Pixabay