Reinforced Autoclaved Aerated Concrete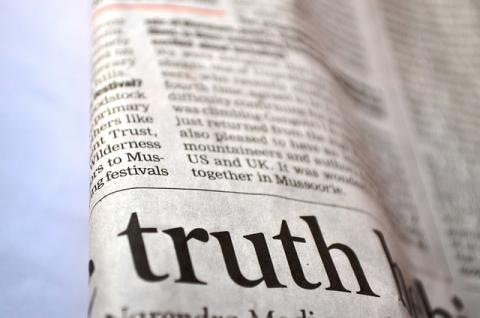 News channels seem to have been preoccupied with the types and grades of concrete used for the construction of British schools, which are now crumbling and deemed unsafe, 150 of which find themselves affected. According to the list published by His Majesty's Secretary of State for Education, 19 schools in England, with around 9,731 pupils, have delayed the start of the new school year, much to the delight of some. And the cause? Reinforced autoclaved aerated concrete. Who would have thought that the fascinating world of reinforced autoclaved aerated concrete would be the focus of so many conversations and even, even a Christian blog? RAAC is a lightweight material that was used mostly in flat roofing, but also in floors and walls, between the 1950s and 1990s, and has a 'lifespan' of about thirty years. So, presumably to save money, school builders in the twentieth century used this cheaper concrete substitute. In the proceeding century, Whitehall mandarins and education chiefs seem to have been taken by surprise that a building material designed to last thirty years is beginning to expire- after about thirty years. Who would have thought it? Quite why government officials were not planning for this eventuality, I cannot tell. Quite why it was the end of August that the story broke, just days away from the new school year, I cannot fathom. I wonder if the timing was designed to embarrass the government- a ploy which has certainly succeeded.
Just as cheapo-grade concretes have limited lifespans before they start crumbling and decaying, so this old earth is awaiting divine justice and extirpation. Its days are numbered, its years finite, its collapse more catastrophic than wobbling school corridors and classroom roofs. The entire molecular cosmos is groaning, awaiting the Creator's deadline:
But the heavens and the earth which are now preserved by the same word, are reserved for fire until the day of judgment and perdition of ungodly men.2 Peter 3:7
Come, Lord Jesus!