Remembrance and Bramhope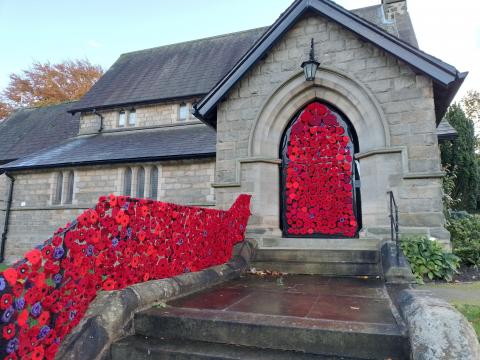 Anglicans always seem to do a better job when it comes to Remembrance. Perhaps this is because, being the state church, they have a more formal duty to mark it, the local vicar being a civil dignitary, along with the mayor and chairman of the Bench. Full credit to St Giles' Church at Bramhope, whose knitted poppies grace the main entrance. This Sunday, we remember our war dead, let us remember also the many who suffer through war across the globe, not least in Armenia, Ukraine and Gaza/Israel.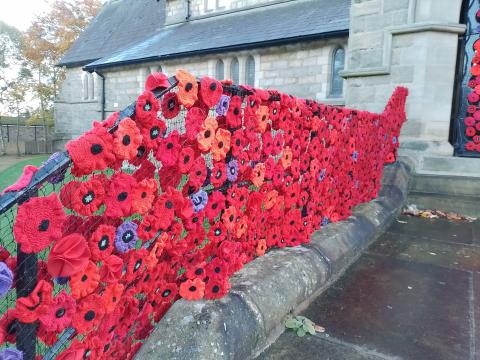 As we meditate upon human depravity this week, may we recall Him whom Isaiah described as the Prince of Peace, the only One who will ever conclude wars once and for all.