Royal Dissent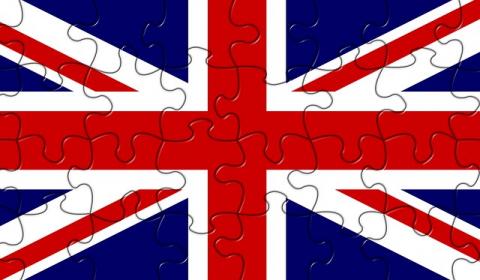 One benefit of Scotland having its own government is that it makes the British Government appear sensible, something with which it has traditionally been unable to demonstrate. Sturgeon's transgender obsessions and appalling legislative preoccupations are about to be stopped by Westminster. His Majesty's Secretary of State for Scotland, Alister Jack, has confirmed that he will lay a 'Section 35' order at Westminster on Tuesday to prevent the legislation being sent to the King for royal assent. Although this will give a flagging SNP the opportunity to denounce London for continued sallies against Scottish autonomy, it will delay Scotland's descent into further moral decay. King Charles will of course do as his ministers require, but there is a greater King to whom Charles -and Ms Sturgeon -will one day give account. From much of our legislation, I think, He withholds his assent. Human government was His temporal gift to a fallen world, yet much human government tries its best to consolidate and magnify our rebellion.
Why do the nations rage,
And the people plot a vain thing?
The kings of the earth set themselves,
And the rulers take counsel together,
Against the Lord and against His Anointed, saying,
"Let us break Their bonds in pieces
And cast away Their cords from us."
Psalm 2: 1-3, NKJV