Sainswomen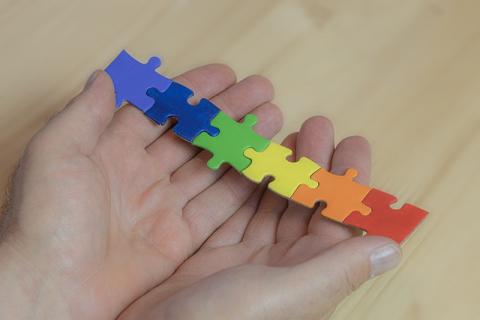 Sainsbury's Supermarket, perhaps the wokest large retailer in the kingdom, yesterday sent me an email stating:
This International Women's Day, we're celebrating the power of equity to create a more inclusive world. So, we're spotlighting some of our favourite female-led brands that you can support every time you shop with us.
Laudable, but has no-one told Sainsbugs that to believe in the existence of women is now considered to be a hallmark of arch-conservatism and right-wing intolerance? Gender is just a social construct, and owes little or nothing to biology. Come on Sainsbury's, keep up!
Woe to those who are wise in their own eyes, and prudent in their own sight! Isaiah 5:21