Skeleton Argument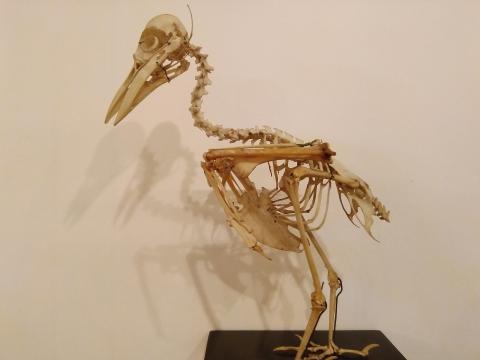 In Derby's museum and art gallery are displayed the skeletons of various creatures, such as Victorian gentlemen were wont to collect. Although collections of bones are often disturbing and redolent of death, they also bespeak the Creator's wonderful design. I do not flop because of my sturdy bone structure, yet I am not so brittle that I cannot move. That our bodies came about by chance or randomness is not only illogical, it is patently absurd.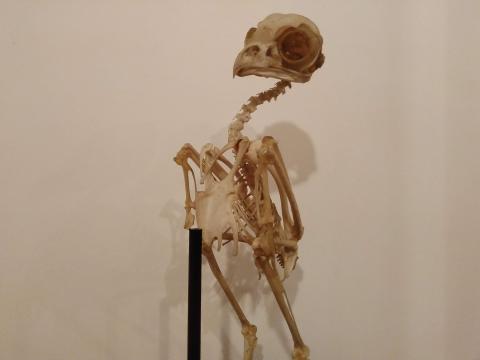 Top, Crow; above, Owl.
"Stand up and bless the Lord your God
Forever and ever!
"Blessed be Your glorious name,
Which is exalted above all blessing and praise!
You alone are the Lord;
You have made heaven,
The heaven of heavens, with all their host,
The earth and everything on it,
The seas and all that is in them,
And You preserve them all.
The host of heaven worships You.
Nehemiah 9:5b-6