St Giles, Cripplegate: Nonconformists Honoured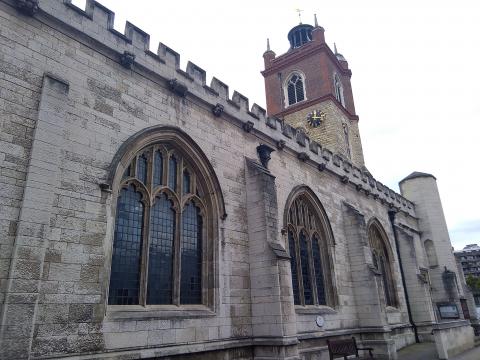 St Giles, Cripplegate, was another London city church I was determined to visit. Despite its encirclement by the 1950s' brutalism of the Barbican, this graceful old lady sits serenely. Inside, four prominent busts gaze out at the interior from the back wall. Although at least two have close connections to the church, they are all somewhat out of place for their nonconformity and rejection of Anglicanism, of which communion St Giles is part.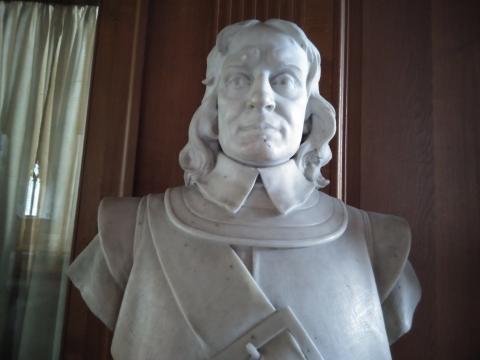 Oliver Cromwell was a Congregationalist;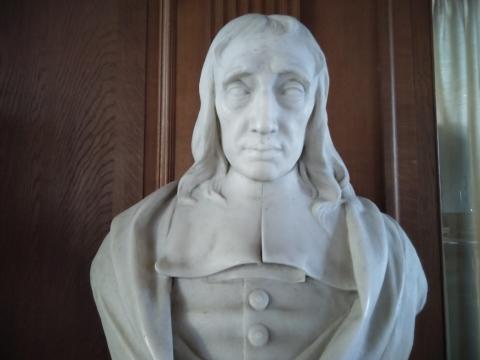 As was John Milton;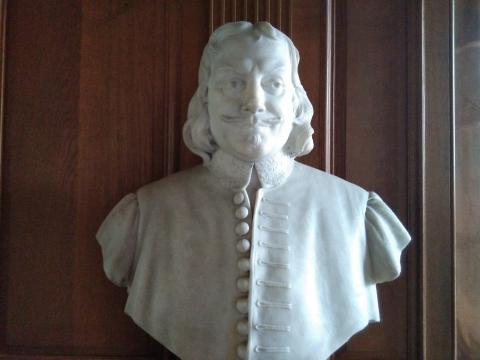 John Bunyan was a Baptist;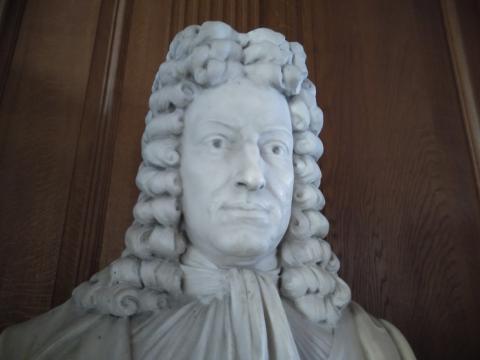 Daniel Defoe a Presbyterian.
Although it is proper that such great men be honoured, none would have happily chosen to worship in this church, except for those brief years before and during Cromwell's tenure of office when the national church was suitably reformed. Yet here they are- graciously immortalised by an Anglican parish church. It may not be some great cathedral, but there are more obscure corners than St Giles in which one's bust may stand.
All Christians are called to be nonconformists in the sense of being different to the fallen world into which they were born. Too many of Christ's people, I fear, blend into the world's thinking and practices a little too readily. We are called to stand apart, even if it costs us dearly for the brief time we are here. Those who claim to follow Him but espouse the same secular values as the surrounding culture- in terms of sexuality, money, vocabulary and attitudes- will receive little commendation in the next world. Dare to be different, dare to stand alone.
And do not be conformed to this world, but be transformed by the renewing of your mind, that you may prove what is that good and acceptable and perfect will of God. Romans 12:2, NJKV