St John's, Melmerby: Skew-Whiff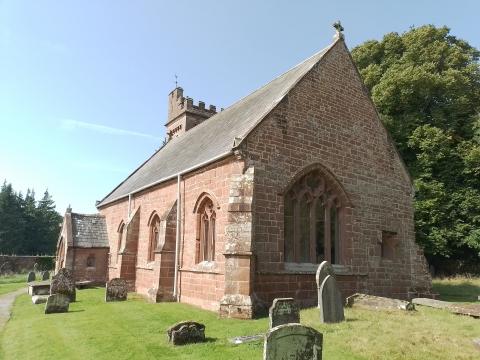 At St John the Baptist Church at Melmerby, Cumberland, an old church sits beside a more recent tower. But the tower is perched on a corner of the building, uncomfortably off-centre. Inside, the church feels rather asymmetrical and misshapen. The chancel is not found in the middle, and the arch connecting it is too large. Everything seems to be 'out of sorts', and would certainly inflame the passions of one with obsessive compulsive disorder or some types of autism. Although few would expect a medieval church to bear the neat symmetricity of the Georgian era, Melmberby's church design is all awry, as though it had been designed by a five-year-old with his first box of crayons.
Church architecture does not ultimately matter, but order within worship does. I refer here to charismatic chaos in which all and sundry seek the limelight, as well as ill-prepared and ill-planned services in which leaders improvise because they were too lazy to have given it much prior thought. We need not compose rigid liturgies in which each section of worship is highly scripted and formulaic (and non-liturgical worship can fall into this category well enough), but there should be a sense of order, regularity and reverence when we meet together to join worship. These are qualities that our great God seems to enjoy, not hotch-potch, skew-whiff and higgledy-piggle.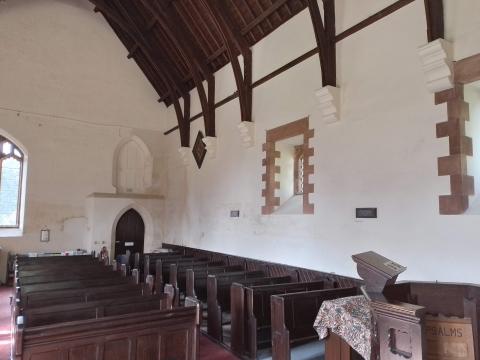 Let all things be done decently and in order. 1 Cor. 14:40, NKJV