St Lucia's Church, Dembleby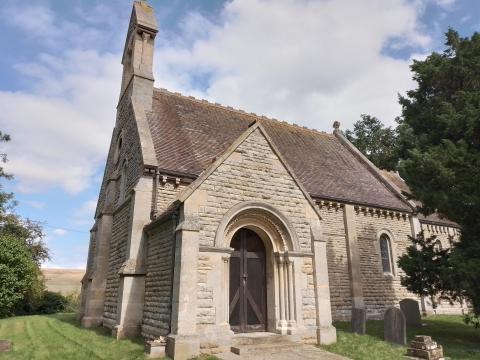 This summer I called at St Lucia's church at Dembleby, a small village which might better be described as a hamlet. I arrived to find the church locked, which usually puts me in a poor mood for having made the wasted journey, especially when far better and older churches place greater trust in the visiting public. St Lucia's, I am told, contains a fine normal font, which I glimpsed through a window, though it appears too dainty for that period to my eye.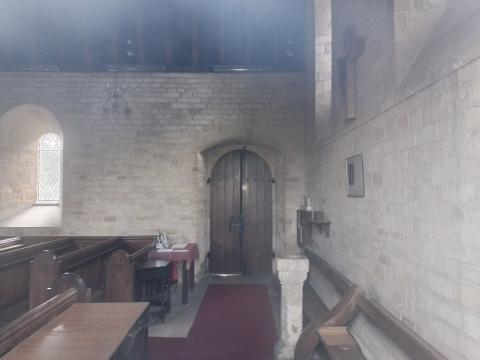 Yet the rest of it, though aesthetically pleasing, is inauthentic. Its windows are a round-headed Norman and it even boasts a semi-circular apse rather than a more typical, square chancel, all suggesting an eleventh or twelfth century construction. Yet it is nothing of the kind, being an obviously Victorian replica. Historic England traces its youthful heritage to 1868. It is lamb dressed as mutton, a little girl stomping about the landing in her mother's high heels, lips gauchely painted red, rouge clumsily but generously smeared over the cheeks.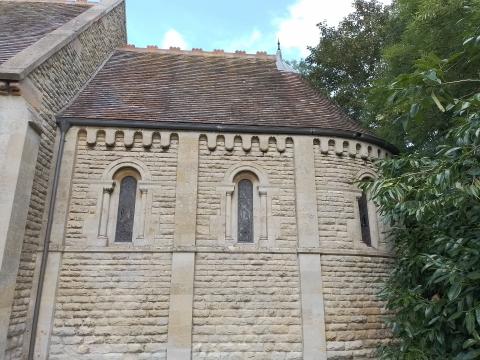 To be fair, if St Lucias's had bothered to open, I might have found kinder things to write. Nevertheless, it struck me that there is much in the religious world which claims an ancient heritage but is really novel, new and innovative. It is partly why I dislike Anglo-Catholicism; it is Victoriana dressing up as medieval, while Roman Catholicism is medieval dressing up as ancient. The Gospel predates all, for it comes from the very mind of God, who designed to save humans from the foundation of the world. All other ideas and concepts are later, though they claim much older pedigrees and lineage than reality would warrant.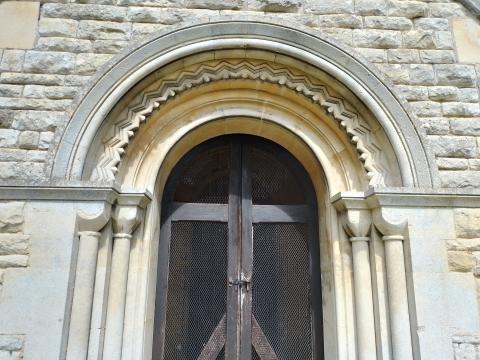 Thus says the Lord: "Stand in the ways and see, and ask for the old paths, where the good way is, and walk in it; then you will find rest for your souls. But they said, 'We will not walk in it.' Jeremiah 6:16, NKJV