St Margaret's, Staveley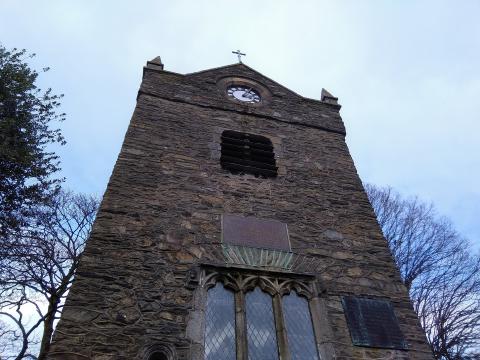 Ah, another old church Marsden has been visiting. Certainly. Some spiritual point he has managed to concoct for this blog. Perhaps. But St Margaret's, at Staveley in Cumbria, is more unusual than ever. It is just a bell tower, for the nave and chancel- those parts of the building that house the congregation and altar respectively- are long gone.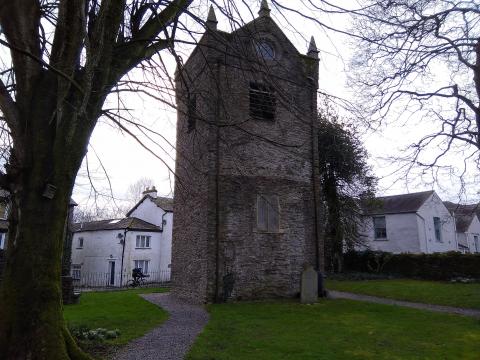 It is now just a fourteenth-century historical curiosity situated in its own small, pretty park. Here there are no long sermons to endure, no irritating organ funds or roof bills to service, no religious observances to share. Of course there are other churches close by, but it struck me that St Margaret's is the perfect church for the average Briton- interesting and historical, but nothing else beside. A fitting tribute to a nation that holds the past in high regard, but negelcts its very soul. I trust Salem Chapel does not become such- an interesting relic on Newby Hill, but closed and inaccessible, the gospel of grace no longer heard.
She said, "The Glory has departed from Israel, for the ark of God has been captured." 1 Samuel 4:22