Statues of Lions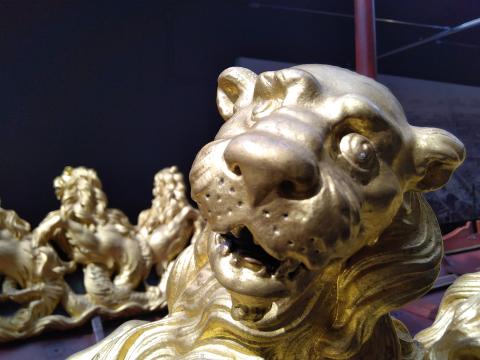 There are far more lion statues around the world than there are real lions. The leonine population was estimated at 20,000 in 2020 (very neat, I know). London alone has 10,000 lion statues, the most famous at Trafalgar Square. At the National Maritime Museum in Greenwich is Prince Frederick's barge, with half a dozen, lesser-known lion statues attached.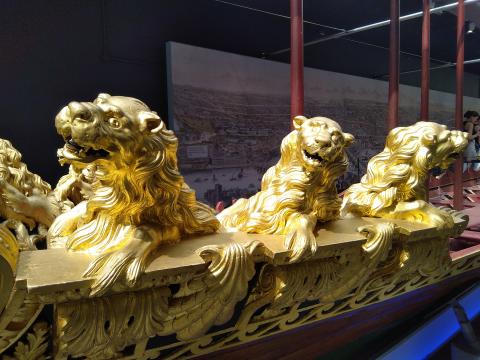 They were made by John Hall, who was clearly not familiar with lions, which, to be fair, probably accounts for why he lived long enough to craft the barge. They look rather like spaniels, giddily enjoying the cruise. A part of me wanted to throw them a ball or tickle their tummies- something a real lion would not permit.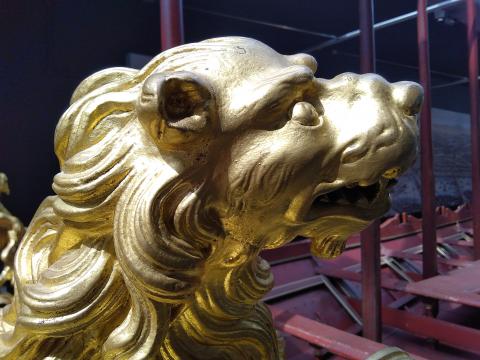 Cute as they are, lions they aren't. Christ, the Lion of Judah, is often represented, depicted, painted and imagined. How accurate are these images? To what extent do we pop the Mighty God who came to earth into a box of our making, and demote Him to a spaniel, one with whom we might play and cuddle, and then drop when we tire? Prod a lion, and you lose your entire arm. Despise and belittle Heaven's God, and you lose everything.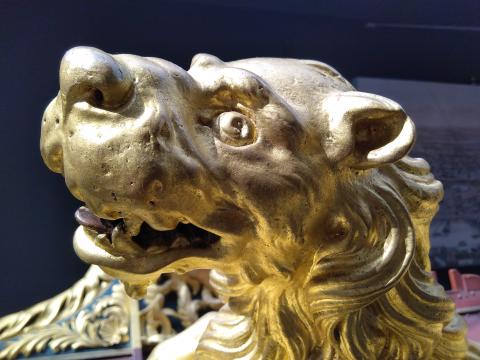 But one of the elders said to me, "Do not weep. Behold, the Lion of the tribe of Judah, the Root of David, has prevailed to open the scroll and to loose its seven seals." Revelation 5:5