When the Sun doesn't Shine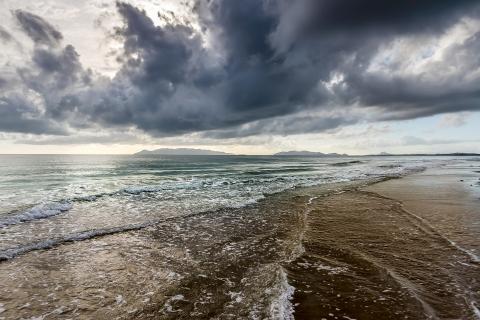 The day is slate grey. 
The never-ending rain drenches the flood-filled pastures green. 
It is cold; so cold. 
Night reluctantly gives way to dreary day.
But so short.
Hardly has day begun than she despairs her way toward an early night.
So, this is January, in England.
And yet…
'God has given me another day
   to hear the wonders He has spoken…
   to see the beauty of His face…
   to enjoy the pleasure of His company…
   to walk the pathways of His grace…
   to know the delight of His presence…
   to fulfil the desires of His heart…
   to discover the treasures of His Love…
What a day this will be!'
 Roy Lessin
image by pixabay.com