Be Careful What You Read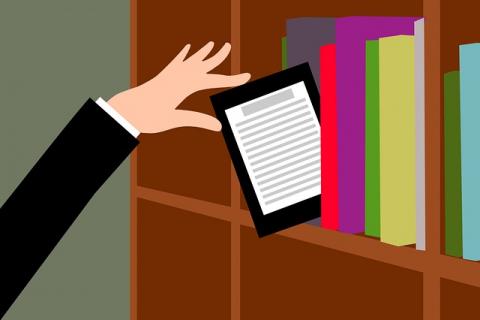 At a certain Christian convention last summer, I visited a second-hand book sale managed by friends of mine. The books had been donated by Christians, through which I enjoyed flicking, and I was permitted to look at the rejects in the backroom. Now the books on sale were good and helpful, and five of them I purchased for myself. Yet the forbidden books were disturbing- not just because convention-goers possessed them but they thought it proper to pass them on to others. So what do we have?
Books from the Word of Faith and prosperity movements: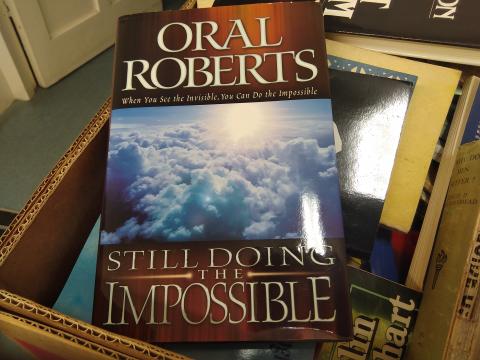 States John Osteen's volume:
You have been named in THE WILL. You have been given unlimited benefits. Your Elder Brother is your Lawyer and your Heavenly Father is the Judge. This book will show you how easy it is to receive what rightfully belongs to you.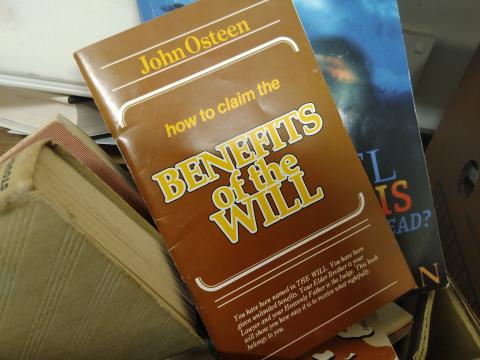 Dodgy second-coming tomes, detailing the Lord's itinerary for the 1980s and 90s:
DISCOVER HOW THE PROPHECIES OF THE BIBLE ARE COMING TRUE IN OUR LIFETIME...EXCLUSIVE! NEW INFORMATION REGARDING THE LOCATION OF THE ARK OF THE COVENANT!
The antichrist is none other than Egyptian President Anwar Sadat (though he sadly died the year of publication) and marks of the beast will be barcodes stuck to our heads, apparently:
Strange, anti-Christian philosophers were represented: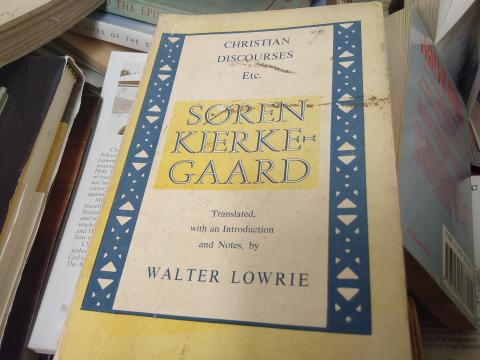 Roman Catholic mystics and Vatican-approved devotions were present: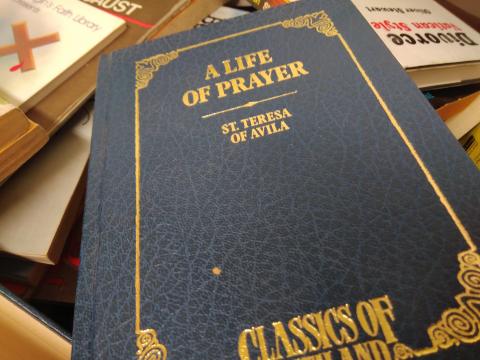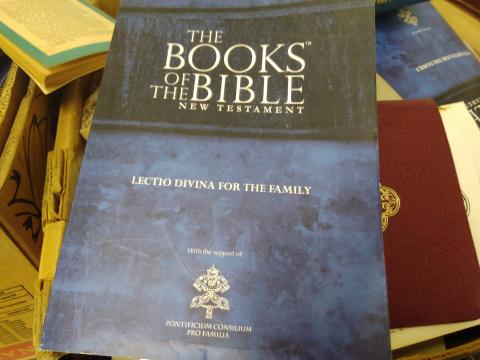 And the works of old-fashioned, liberal leatherheads: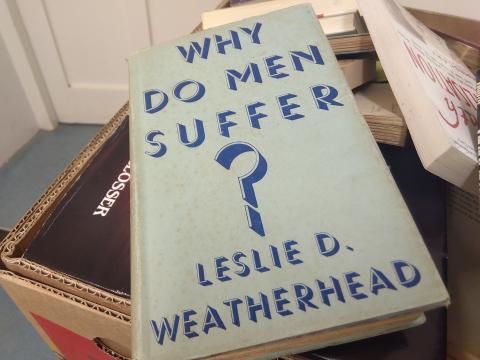 This was a sound Bible convention, but some of its devotees evidently read tripe. Just imagine what dross those attending some of our nation's other events are pleased to keep on their shelves. It might be appropriate to keep poisons and bleaches in a cupboard at home, but they should be kept away from little mouths and curious hands. I have objectionable books on my shelf that I use for study and to gain an understanding of other views, but I would never dream of distributing them to others with senstive souls and tender hearts. 
The pulpers are likely to do well this year. 
Image by mohamed Hassan from Pixabay