Brougham Castle: Dark & Narrow Staircase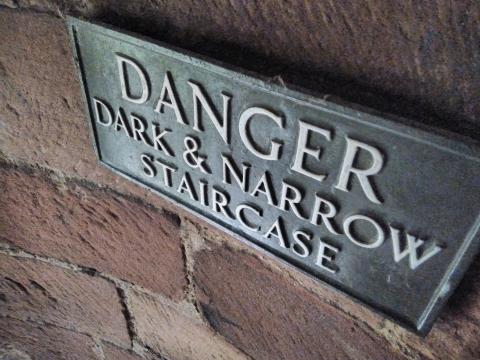 At Brougham Castle near Penrith, Cumbria, which I visited in the summer, is a 'dark and narrow staircase'. Although the odd arrow slit admits faint light, the gloom only compounds the danger of well worn steps and narrow spiral. One silently prays that no-one else descends and that the view at the top is well worth the detour. It is. From it, one gains a far better view of the castle and surrounding acres than one can obtain from the ground. Yet it requires some time spent in that dangerous, dark and narrow spiral staircase.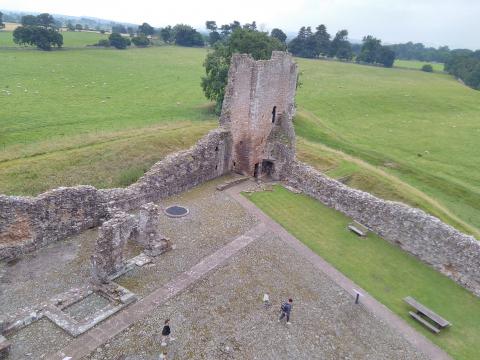 Life's trials and hardships, which are many and frequent, are pictured by that staircase. Why the Lord puts His people through such pain, we often wonder. Yet on the other side, sometimes even on this side, we can look back and down, while saying: it was well worth it; my Jesus doeth all things well.
And we know that all things work together for good to those who love God, to those who are the called according to His purpose. Romans 8:28, New King James Version