Christmas Day and New Year 2022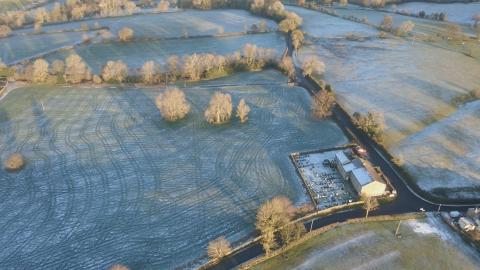 There will be two services this coming Sunday. We felt that the Lord's Day was more important than Christmas, and that to cancel one or both services would be inappropriate. After the evening service, all are welcome back to mine for a light supper. I appreciate that few regulars are likely to attend due to family commitments, but folk from other churches who are not meeting, or those who have spent the day alone might appreciate the fellowship.
New Year's Eve, we shall have party games from 9pm and a Jacob's Join supper, followed by a watch night service from 11pm. All welcome.