David Donegani Life Story: Tonight 7.30pm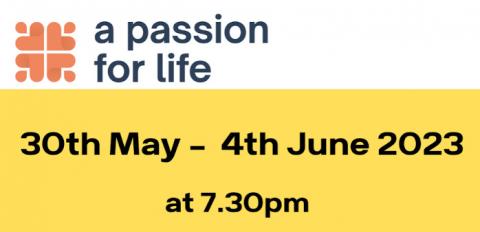 Come to Salem Chapel tonight to hear the amazing life story of David Donegani who is the father of two seriously diabled children. How can he reconcile this fact to belief in a loving, caring God? 
Passion for Life 2023 | Salem Chapel, Martin Top
Park in the field opposite the chapel- stewards will guide you in and out. Refreshments afterwards. No charge. No singing. No pressure.