Family Lessons 65: Clapham Tailor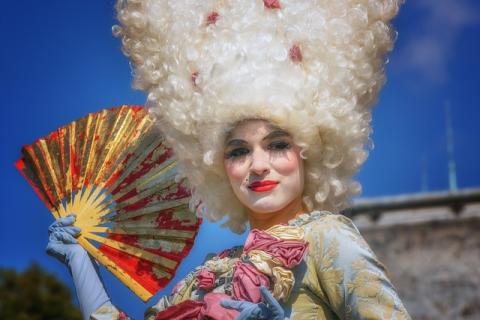 My 7x great grandfather was Robert Jackson, a tailor. He was born in 1734 and died in 1776. This was a time of extraordinary fashion, with colourful silk breeches worn with knee-length coats and waistcoats, frilly linen shirts and tricorn hats; women wore wide, full-skirted dresses, richly dyed woollen gowns and delicate petticoats.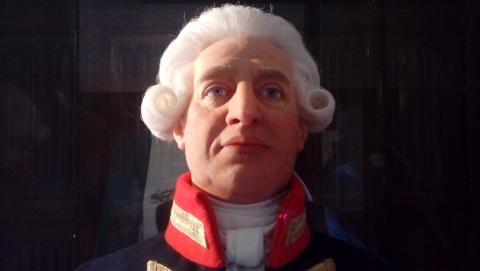 Yet Grandpa Bob probably did not make clothes for the rich and fashionable of Covent Garden or Bath, but the farmers and labourers of Yorkshire. He was born at Clapham and he died at Keasden, a nearby hamlet. Although the odd goodwife would have demanded silks and yeomen farmers might have dressed better than landless labourers, many of his articles of manufacture would have been plain and practical, russets and browns. His clothes were probably rather simpler than those we imagine of that century, and the prices he could charge would doubtless match.
In the 16th of Luke, the Lord Jesus tells of Lazarus and Dives, the poor man and rich man who both died and entered eternity. The rich man was clad in purple and fine linen, whereas the poor man was a beggar and presumably dressed like one. Yet beyond death, their roles were reversed. A few yards of silk can make a man appear noble and a black tie might make him look holy. What you wear in this life is of little account; whether you wear Christ's righteous robes is all that matters.
I will greatly rejoice in the Lord, My soul shall be joyful in my God; For He has clothed me with the garments of salvation, He has covered me with the robe of righteousness, As a bridegroom decks himself with ornaments, And as a bride adorns herself with her jewels. Isaiah 61:10