Fy Nghymorth a Ddaw Oddi Wrth Yr ARGLWYDD
I find myself in Wales, at a pretty seaside town. It is not a holiday, alas, for I come to visit a former pastor of Salem Chapel who finds himself in ailing health; I come to say farewell. It was a near 11-hour journey thanks to rail replacement bus services; I am certain that I have been to Rome in half that time. This is the second occasion this summer I have suffered a long bus journey instead of a speedy train, and it is the the second time such a bus journey has taken me through beautiful, mountainous terrain. Through Snowdonia the bus wended, passing Cadair Idris, a rather imposing peak in the Meirionnydd area of Gwynedd. Through pretty villages we passed, each with a number of chapels, Ebenezers and Bethels, a great many of which had been transformed from houses of prayer to second homes for the wealthy. Yet those mountains, those views, those masses of rock, were a great comfort. Today, I go to see a poorly man, the day after, I have another protracted journey home to which I do not look forward:
I will lift up my eyes to the hills—
From whence comes my help?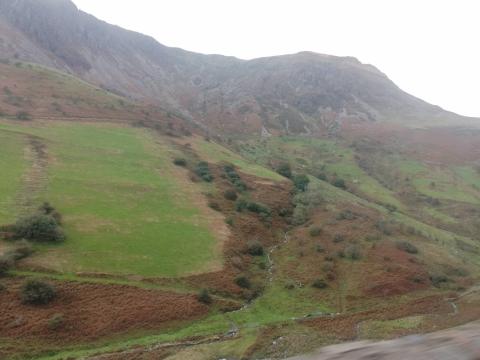 Whether you be dying or living, travelling or safely home, mark well the answer:
My help comes from the Lord,
Who made heaven and earth.
He will not allow your foot to be moved;
He who keeps you will not slumber. Psalm 121:1-3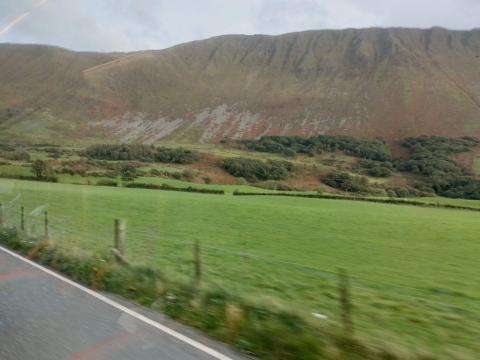 The poorly gentleman was with the Lord two days after my visit.